If you're looking for a place to ski and snowboard or enjoy incredible views of high snow-capped mountains, Saas-Fee is the place for you! Located in the Swiss Alps, among several slopes and four-thousanders, this location provides a snowy area where you can enjoy various activities and a luxurious stay all year round.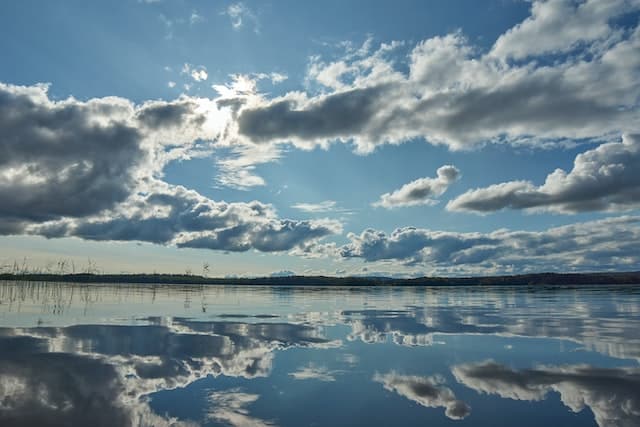 The current weather in Saas-Fee
See below for the current weather forecast for Saas-Fee for the next few hours and 14 days.
Saas-Fee snow guaranteed area
Thanks to its favorable location, Saas-Fee is a snow-assured area. Saas-Fee is located in a bowl-shaped valley at an altitude of 1800 meters. The valley in which Saas-Fee is located is surrounded by many three- and four-thousanders, because of this it is almost always cold, which means that there is snowfall all year long. The north-facing slopes ensure that Saas-Fee is shaded for much of the season and the snow stays for a long time. Saas-Fee has a cold continental climate.
In the winter months, the average temperature is between -20˚C and -10˚C. However, the sun does shine regularly in Saas-Fee so it will feel a lot warmer on the slopes. The snow-sure area ensures that great slopes can be enjoyed in winter.
In the summer months, the average temperature is around 10˚C. When you are in the mountains surrounding the village this can be a bit lower, this because of the height difference. On some mountains and slopes, temperatures remain low enough to keep the snow in good condition. There is snow in Saas-Fee almost in all months of the year. This ensures that the Swiss village is well suited for a winter sports vacation even in summer.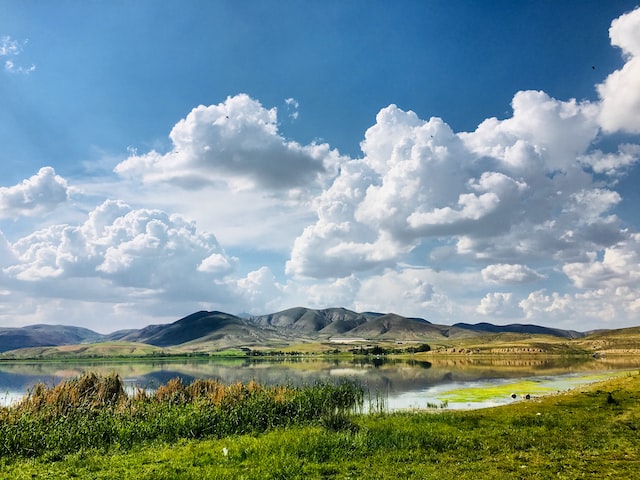 Even in bad weather, there is plenty to do in Saas-Fee. Fortunately, there are few days in Saas-Fee when there is bad weather and precipitation, this is due to its southern location. If the weather is bad due to rainfall, there are plenty of activities to keep you entertained in Saas-Fee. For example, consider visiting a wellness & spa occasion when it rains or any of the other activities taking place inside.
Where to stay in Saas-Fee
Your trip to Saas-Fee Switzerland in winter or summer is only complete with a luxurious stay where you can unwind and enjoy the beautiful views of the various mountains that surround Saas-Fee. Not booked an accommodation yet? Check out our luxury chateau in Saas-Fee.

Book luxury chateau in Saas-Fee
Staying in a luxury chateau is the perfect way to enjoy your summer or winter vacation. You will find peace and relaxation through the various facilities such as a sauna and swimming pool.
Looking for a place to stay in Saas-Fee? Check out the luxury chateau in Saas-Fee Switzerland.