Hiking is just a little different than hiking. In hiking, things are a little tougher. Hiking, in fact, is an intense hike that involves climbs and descents. It revolves around sporting long treks through nature with more difficult trails than normal hiking.
If you love the outdoors and are looking for a breathtaking experience, look no further than hiking in Saas-Fee! This beautiful Swiss village is located in the heart of the Alps and offers some of the best hiking trails in the area.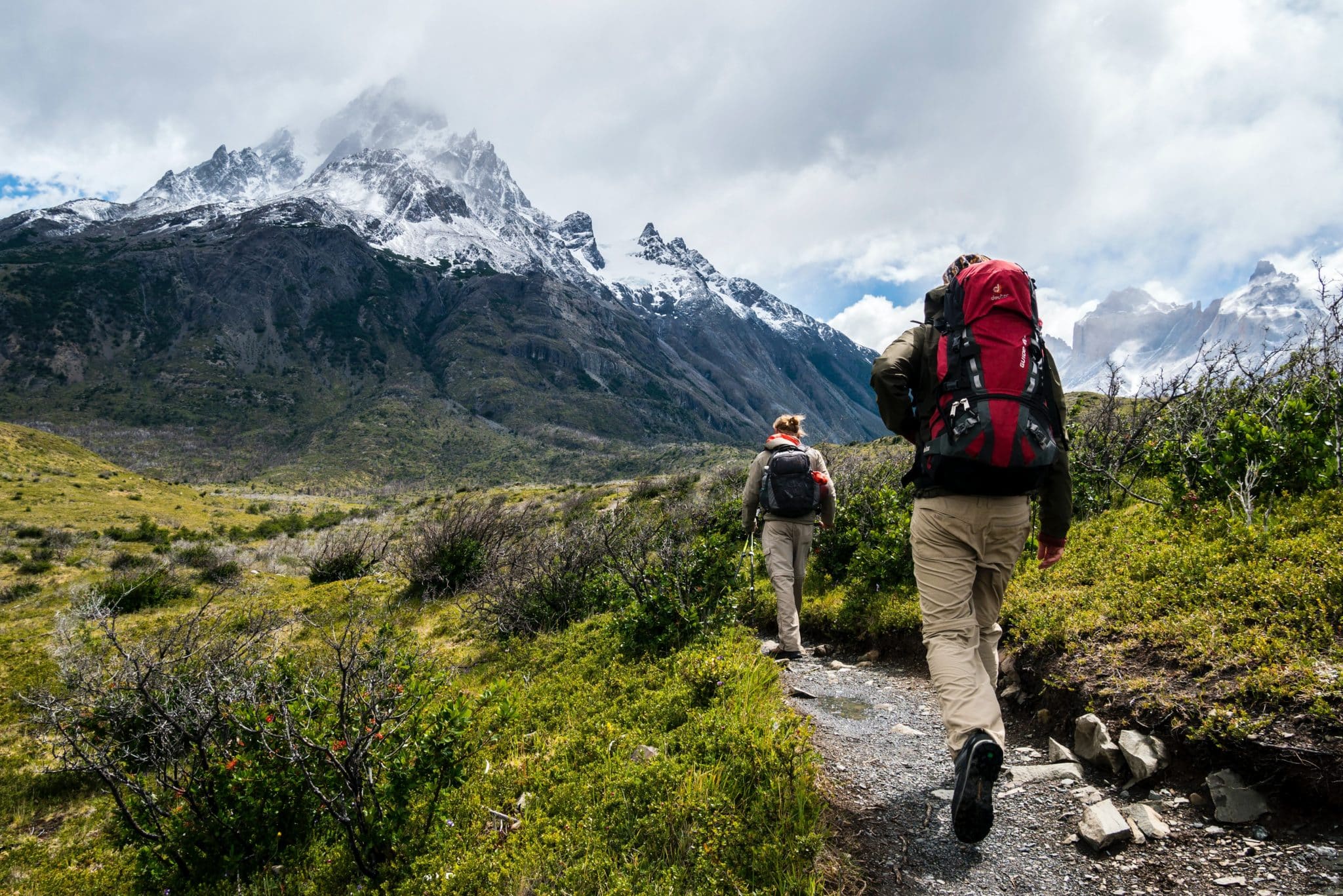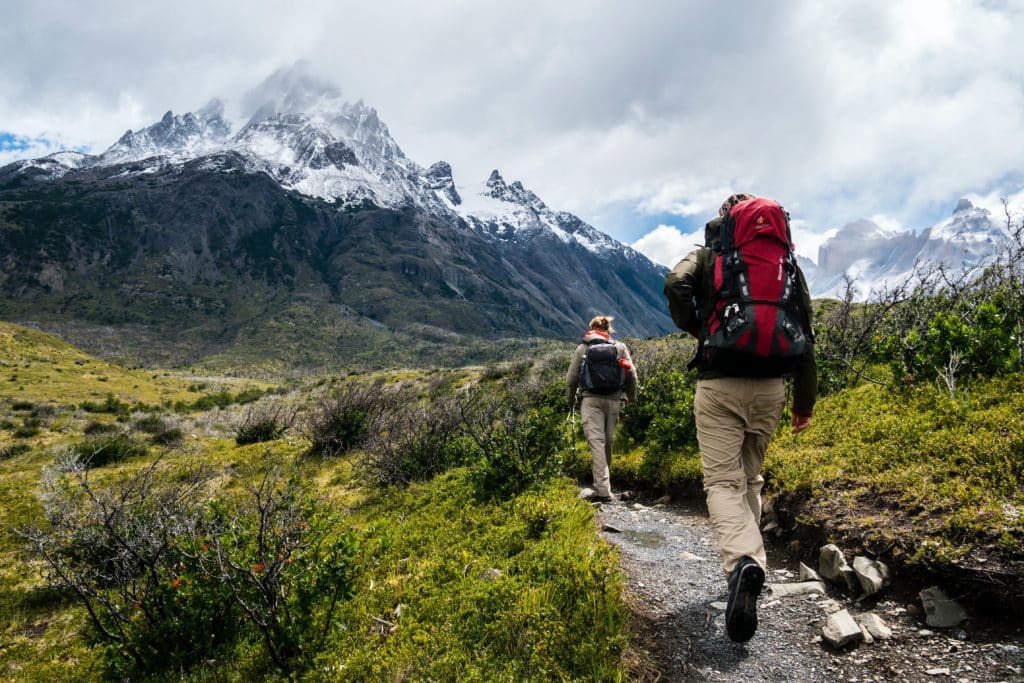 With some 350 km of hiking trails, the various views and 18 impressive peaks of 4000 meters, hiking is the perfect way to admire the nature of Saas-Fee. There are many different hiking trails to be walked in Saas-Fee, from short hikes to multi-day treks. The hiking trail map provides the information for each route about the number of miles, the difficulty level and how the route is constructed.
A famous hiking walk is the Allain, which starts at the highest metro station in the world: 'Metro Alpin'. This hike starts at an altitude of 4027 above sea level and takes you through the different landscapes of the Alps.
Hiking trail routes highlights
Hiking is a great way to get some exercise while enjoying the beauty of nature. There are different types of hiking trails.
Hiking trails for families with children
When hiking with young children, it is important to choose a route that is not too challenging. Fortunately, there are many easy hikes in Saas-Fee that are perfect for families with small children.
A hiking route for families with young children is the road up to Spielboden. This route shows a beautiful view of Saas-Fee. The highlight of this kid-friendly hiking trail is the tame marmots you will encounter along the way. This makes it an extra fun route for young children.
Challenging hiking routes
If you're an experienced hiker, there are plenty of challenging hiking trails to hike in Saas-Fee that aren't for everyone.
The Saas-Almagell adventure trail is one of these challenging hiking routes. This route offers an exciting variety of heights and vantage points. The two highlights of this hiking route are the two suspension bridges 60 and 40 m long. This challenging route is not suitable for those with walking difficulties or those who are afraid of heights. In addition, this route is not suitable for dogs.
Hiking routes with relaxation
Should you want to take it easy, a quiet hiking route with relaxing facilities might be for you.
The wellness and yoga hiking route around Kreuzboden and Lake Kreuzboden offers relaxing wellness facilities while hiking. For example, you can find areas with hammocks and deck chairs and there is the opportunity for a Kneipp hydrotherapy.
Where to stay in Saas-Fee
In addition to the great hiking trails, there are also many other activities to do in Saas-Fee such as skiing and snowboarding. With these adventurous activities comes good accommodation for an unforgettable vacation.
Luxury chateau in Saas-Fee
After a long day you can relax in our luxurious chateau. Enjoy all the modern amenities and the breathtaking views. The luxury chateau has several wellness facilities such as a Jacuzzi and sauna. In addition, the chateau offers beautiful views and is only 400 meters from the center of Saas-Fee. There is plenty of room for couples, small groups or families.
Check out the luxury chateau penthouse and come enjoy in Saas-Fee.