The shopping streets of Saas-Fee have everything your heart desires; from fine boutiques with unique gadgets to village stores and large sports stores.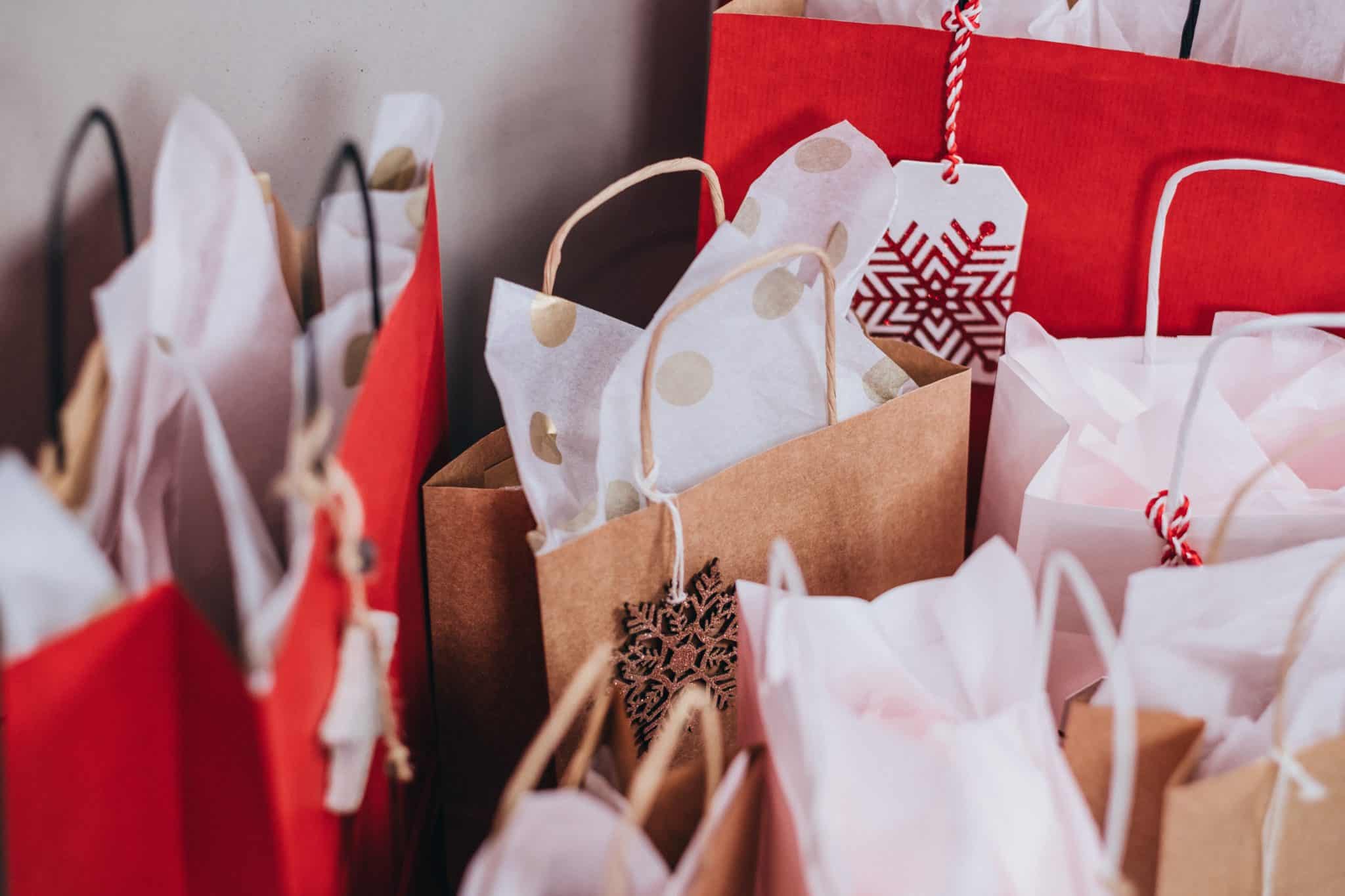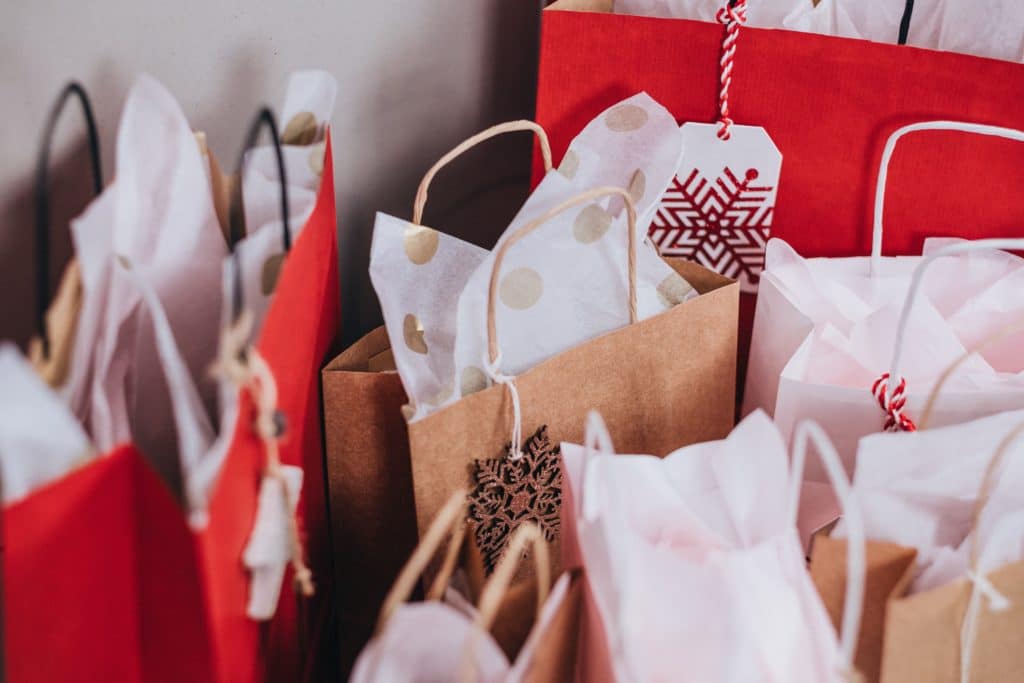 Shopping in the Saas Valley
Most stores in the Saas-Fee area are run by the owners themselves. In a friendly manner, they give expert advice on the products they sell. Different languages are spoken in most stores.
Opening hours stores in Saas-Fee
Most stores are open Monday through Saturday from 9 a.m. to noon and 2 p.m. to 5:30 p.m. In high season, some stores are also open on Sundays. Current opening hours can be found on the website of the respective store.
In the Swiss village, there is a shopping association to which many retailers are affiliated: Saas-Fee Shopping . At these stores, in addition to the standard payment options, it is also an option to pay with gift cards. These gift certificates are available at the tourist office in the village in the value of 10, 20, 50 and 100 Swiss francs (CHF).
So surprise your loved one with a nice gift certificate with which they can get products in store that is a member of Saas-Fee Shopping!
Location: Obere Dorfstrasse 2, 3906 Saas-Fee, Switzerland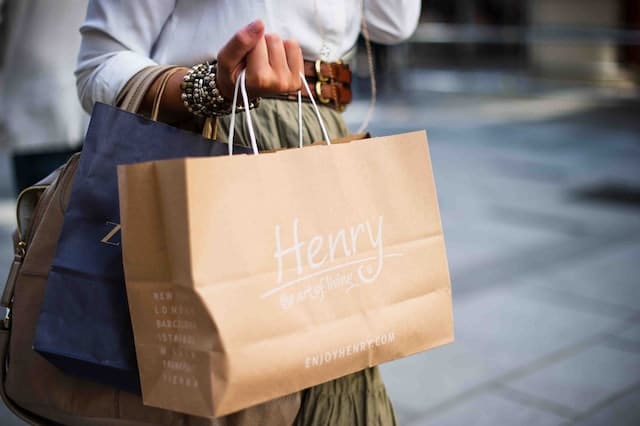 In the summer period, you can find the colorful summer market in Saas-Fee on the main street of the village. Here, the finest hand-carved artworks, fun souvenirs and pottery from the region are sold. You will also find fresh Swiss Cheeses and meat specialties.
It is really a must to visit the market during your stay in Saas-Fee. You can visit the summer market on Thursdays from 1:30 p.m. to 6 p.m. during the weeks between July 11 and August 29.
Location: Dorfstrasse, 3906 Saas-fee, Switzerland
Accommodation in Saas-Fee
The Swiss village offers many opportunities for activities such as curling, skiing and hiking. The beautiful natural area, high mountains and good weather conditions you can be guaranteed a fantastic vacation here. But of course, a good stay in Saas-Fee is not complete without a luxury chateau where you can stay after a great day of vacation.
Are you still looking for a place to stay in beautiful Saas-Fee? Our lodging offers space for small groups, couples and families. After a day in the mountains or the center, you can relax well here in the sauna or jacuzzi and in front of the fireplace. In the luxury chateau penthouse you can enjoy extensive amenities.