A winter sports vacation can be quite intense and then it is always nice to be able to relax for a day. There are many wellness opportunities in the beautiful Swiss village of Saas-Fee. So do you want to get away for a day while skiing, snowboarding or hiking? We've listed the best pools, spas and other luxury options for relaxing in Saas-Fee.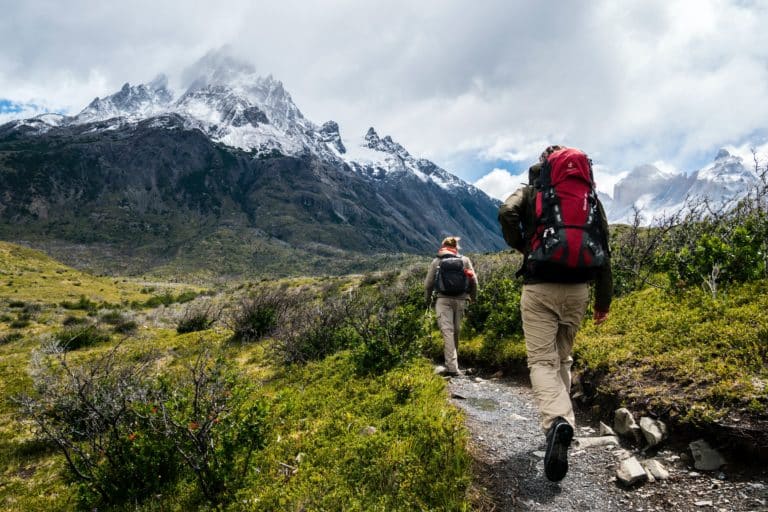 A day of relaxation in Saas-Fee
You can visit a host of wellness hotels, pools and spas in the Saas-Fee area to spend a day relaxing. Here you can enjoy hot water baths, a special massage or saunas. It is a good destination for a vacation where you can also spend a day relaxing. This will allow you to fully recharge your battery to undertake plenty of activities during your stay.
Discover a completely new world of wellness. At Aqua Allalin you can find your peace in one of the fine saunas, various showers and relaxation rooms. The luxury youth hostel opened its doors a few years ago and is very popular among residents and visitors to the area. You can also visit this wellness facility for swimming in Saas-Fee.
You will receive a discount on the entrance fee when showing your Saastal-card.
At the Kneipp facility you can enjoy Alpine wellness in the middle of nature. The water flowing down from the mountains and glacier meets here. A Kneipp cure is a form of cold water therapy (Kneipp therapy) which consists of shallow baths with ice-cold spring water. It has been scientifically proven that Kneipp can be good against stress, heart problems and rheumatism.
View the walking route that accompanies this wellness opportunity.
Find your peace during a visit to Brigerbad . There are many opportunities to relax in this wellness resort. Here you can swim both indoors and outdoors in heated pools. In addition, several steam rooms and grottos can be found inside. Check Brigerbad's daily schedule to find out when and where sugar or salt peels are offered. The wood-salt stone and bio sauna are also worth a visit.
The Briger pool is perfect for children!
Wellness Hotel Schweizerhof Saas-Fee
In the wellness area The Wave of the Schweizerhof hotel you can relax perfectly. An area of 1,000 square meters features a bubble, steam and swimming pool, glacier views and a panoramic sauna. In addition, you can enjoy delicious international and Swiss dishes in the restaurant at this location.
Accommodation in Saas-Fee
Are you looking to stay in the Swiss village? Then check out our luxury stay in Saas-Fee.
A chateau penthouse where you can come home and enjoy yourself after a wonderful day of wellness. Don't stop relaxing and use the sauna or jacuzzi at your disposal. There is enough room for couples, small groups and a family.