Would you like to learn to ski or snowboard? Or are you looking for a ski school to improve your technique? Then you are in the Swiss Saas-Fee at the right place! Saas-Fee has several ski and snowboard schools for young and old.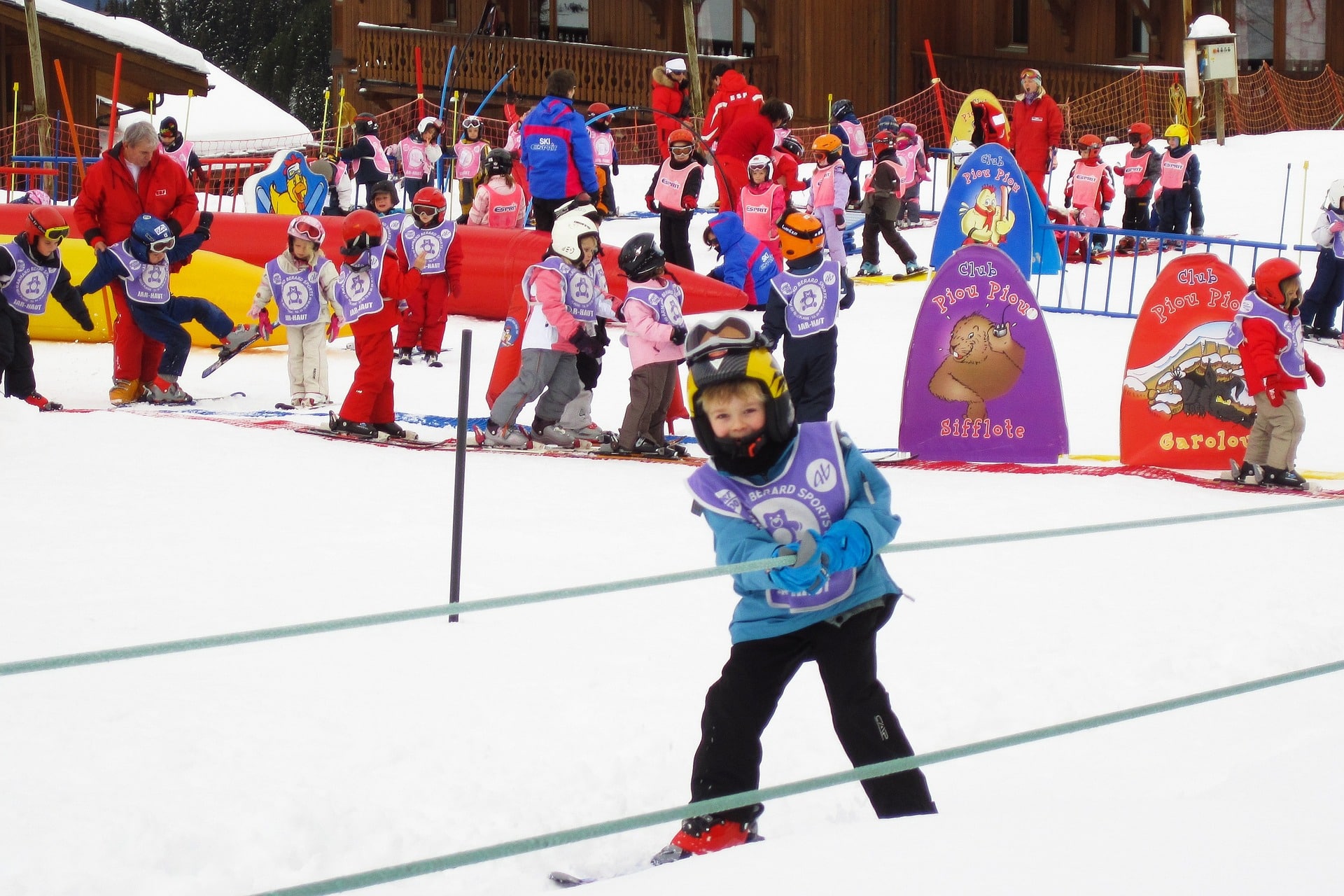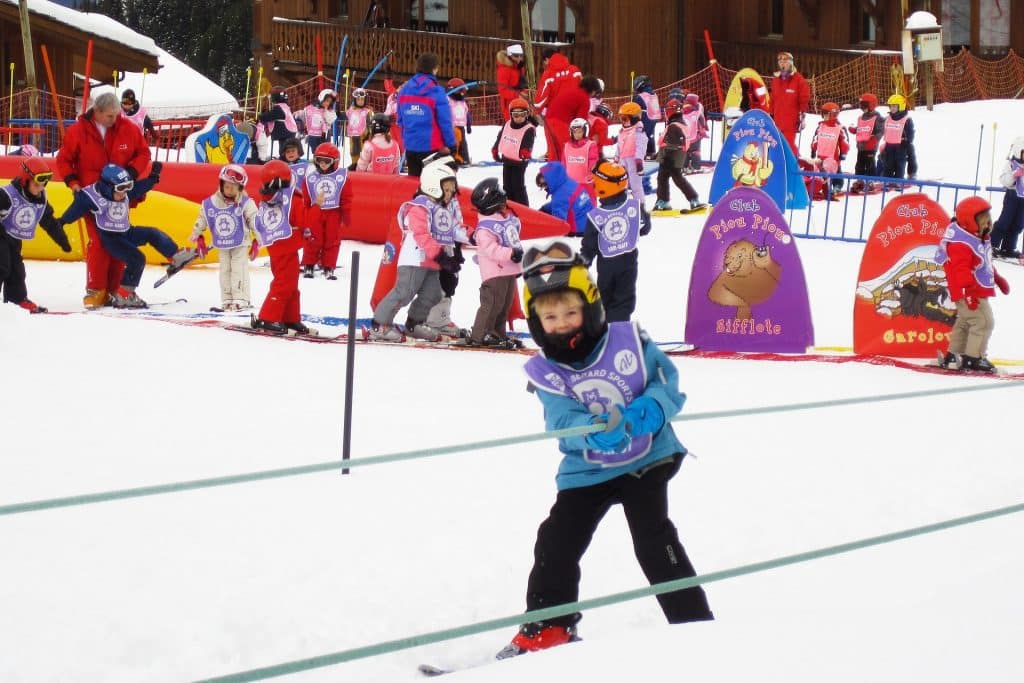 Saas-Fee ski school
Saas-Fee boasts a beautiful ski area with high mountains and slopes with perfect snow conditions. Many group or individual classes are offered at various schools. For this reason, Saas-Fee is the ideal place to learn skiing or snowboarding at a ski school!
At ESKIMOS are qualified instructors who teach snow sports with great passion. The school teaches in small groups of up to six people, from children, teens to adults. The prices on the website apply when showing the Saastal card that you receive when booking our luxury chateau.
Whether you are young or old, beginner or advanced, ski or snowboard: all snow lovers are welcome at Swiss Ski School . The school has offered a variety of course offerings since 1951. The classes fall under the method of the Swiss Ski Federation. It is possible to join group classes or opt for personal attention in a private lesson.
For ski instruction, guiding and race training is Ski Zenit the perfect match. The lessons and their coaching methods are tailored to the profile of the skier or snowboarder. This is with the help of professionals who meet high standards.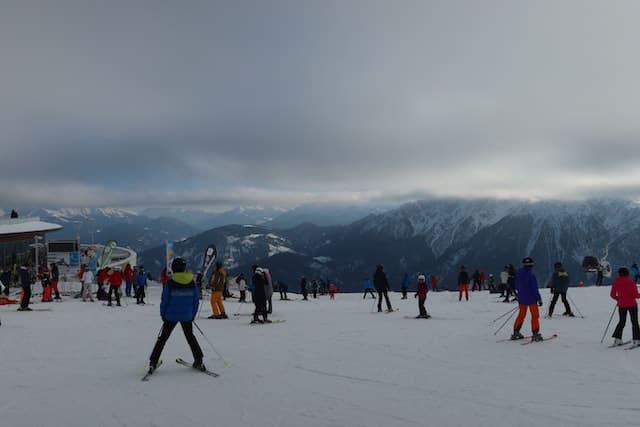 In the Saas-Fee ski area, there are plenty of challenges for skiers of all levels. In Saas-Fee there are more than 100 km of slopes, divided into blue, red and black ski areas. Both beginners and advanced students have come to the right place! Take advantage of the various ski schools and improve your winter sports skills.
Where to stay in Saas-Fee
The only thing missing to make your stay in Saas-Fee complete is a luxurious chateau where you can relax after a long day of skiing or snowboarding. Our luxury chateau penthouse, the beautiful ski area and the right lessons will ensure an unforgettable vacation in Saas-Fee.
Are you looking for a place to stay? Then check out the luxury chateau penthouse with central location close to the ski schools.